A large cruising yacht
The Oceanis 46 boasts all the features of a large cruising yacht, with a rare balance between elegance, usable space and performance. Her stepped hull opens up an incredible amount of space inside and yet her seakeeping performance is still impressive. A large number of clever customizable fittings make her easy to sail and pleasantly comfortable.
Easy to sail, easy-going and fast, the Oceanis 46.1 can be customized to make her unique, appealing to a wide range of crews. Attention to design details makes life on board a real pleasure and you can sail confidently in the knowledge that she is safe.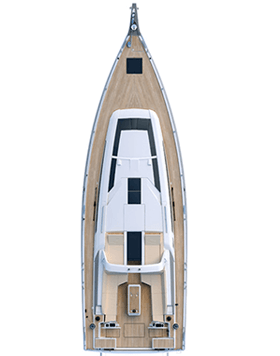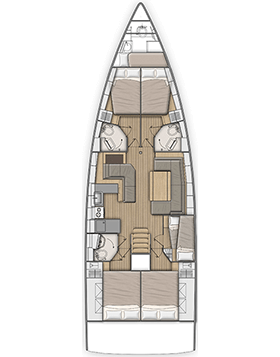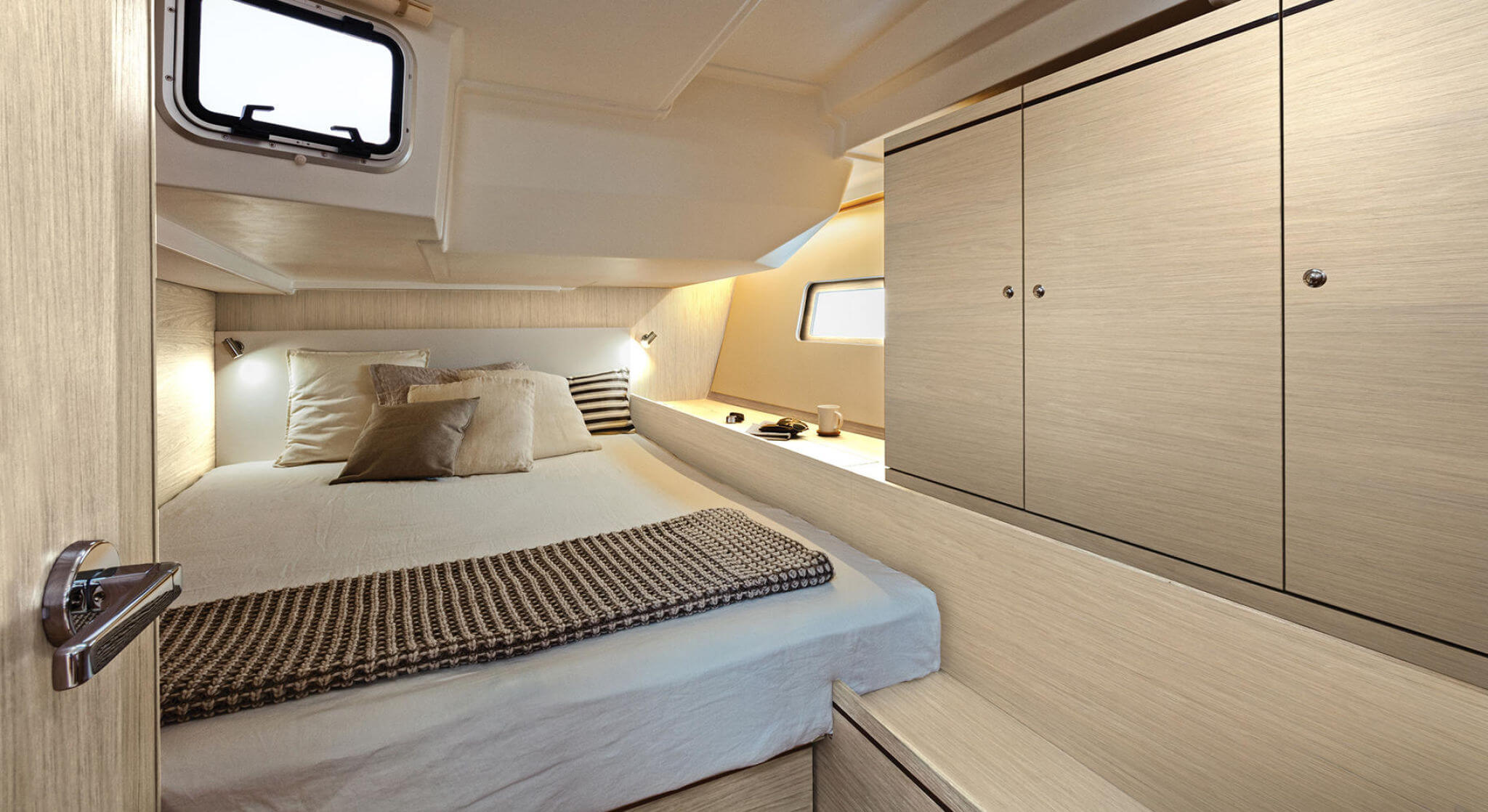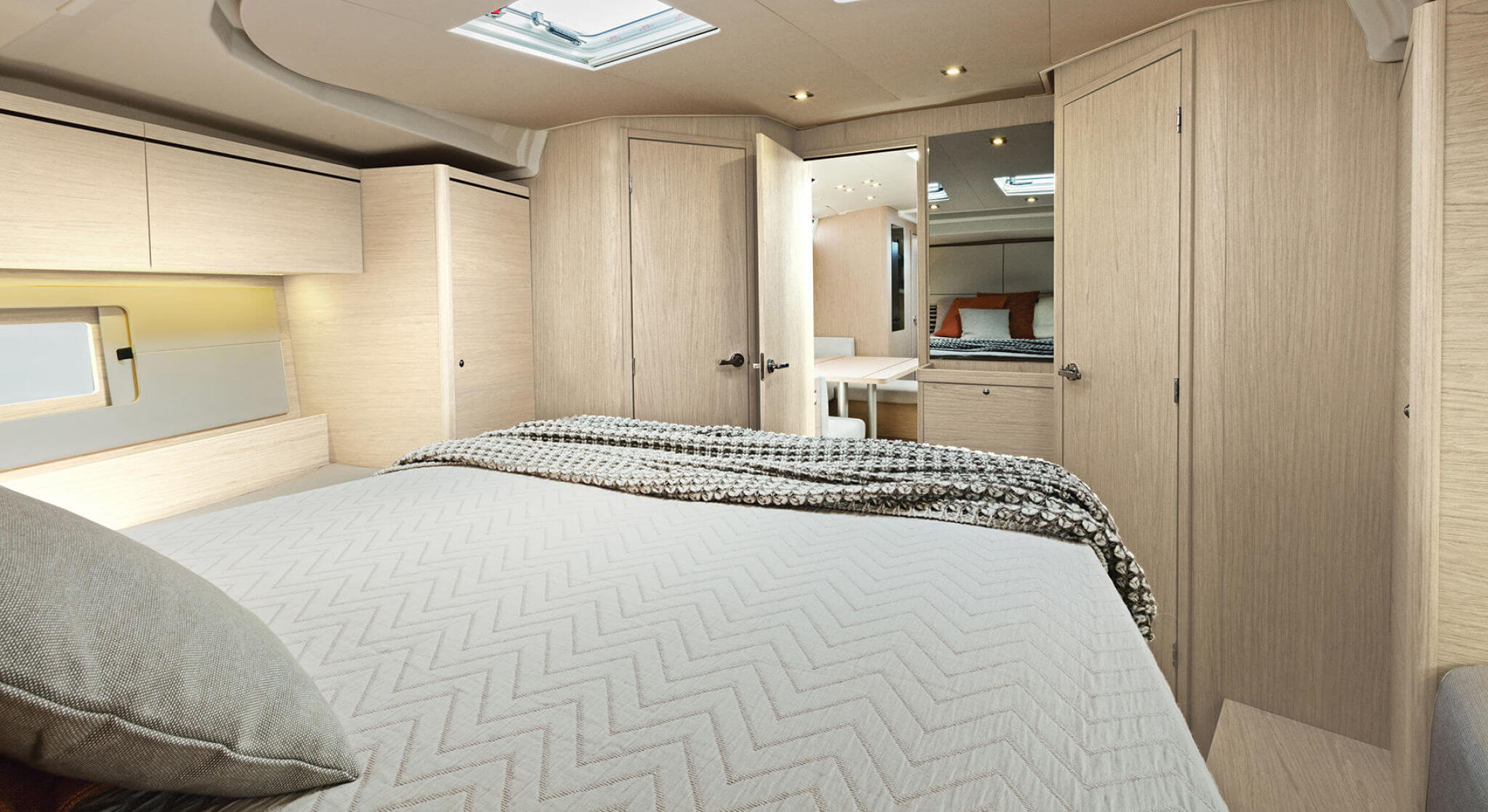 Full Specs
Monohull Type
15.43 LOA (M)
10-12 BERTHS
200 DIESEL CAPACITY (LIT)
4.80 BEAM (M)
5 CABINS
440 WATER CAPACITY (LIT)
2.36 DRAFT (M)
3 HEADS
2020 BUILD DATE
57 SAIL AREA (SQ.M.)
100 ENGINE (HP)
No POWER
No FRESH WATER
No Airconditioned INTERIOR SPACES
Quick Reservation
Book this boat by typing date, place and number of people